Gonad Protector
Other important equipment against X-ray penetration during Gonad Shield imaging. The genitalia are those organs that are essential to protect against X-rays. X-rays are widely used in medical science and diagnosis and radioactive materials in nuclear medicine. Since this radiation can also be in large quantities, including harmful radiation, the dangers of overuse cannot be ignored. Radiation of these x-rays in large quantities can cause cellular dysfunction, transient abnormalities, cancer and eventually death. Lack of protection against the radiation of the genitals can also cause infertility. Therefore, those who are exposed to continuous radiation or exposed to radioactive materials should use a strong shield that can protect the gonad.
Types of gonad protectors
Three-piece gonad shield in three sizes (mostly for patient use)
Camel Gonad Shield (more for user use)
The lead content of this shield is 0.5 mm.
Why Modern Medicine in the Middle East?
Holder of ISO 9001 and 13485
Licensed
Using the highest quality of lead rubber (the highest purity of lead)
The lightness and convenience of the Gilded Shield due to the use of the best lead rubber
Waterproof and scratch resistant
Variety of rank according to customer's taste
Use world-class design patterns for better protection and convenience
Ease of use
Very strong and double-sided stitching and equal to the outer specimens
Price very reasonable compared to quality
User Guide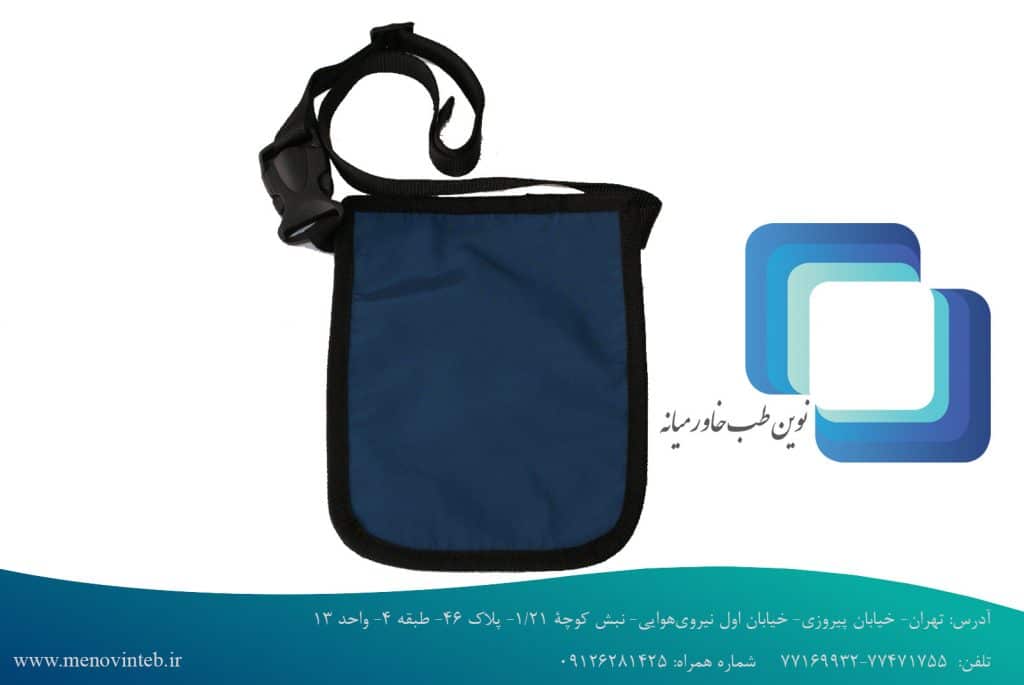 Gonad Protective Storage Conditions
Avoid folding.
Do not be exposed to flames and flammable materials.
Avoid sharp objects.
Related Products
Lead Glasses
Thyroid